About the Diablo Canyon Decommissioning Engagement Panel (DCDEP)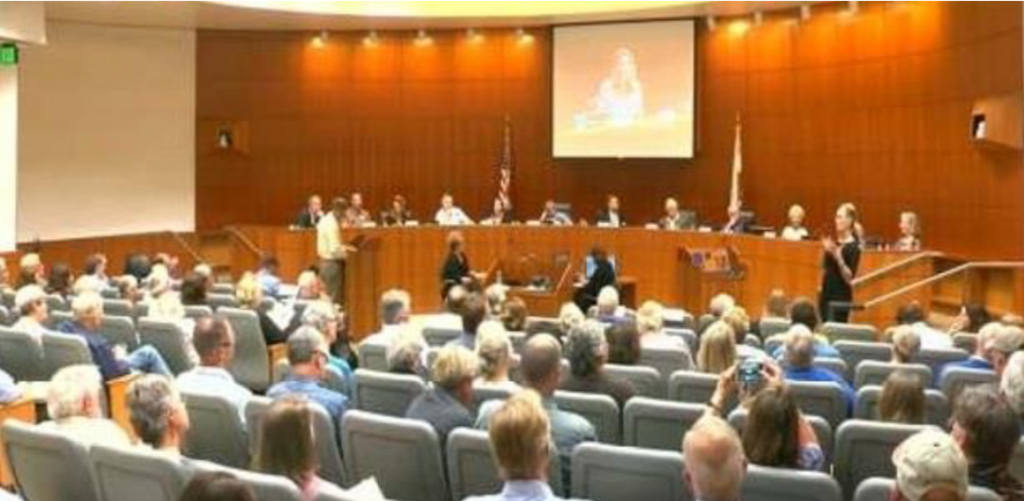 The DCDEP was convened by PG&E as a volunteer, non-regulatory body created to foster and encourage open communication, public involvement and education on DCPP decommissioning plans and activities.  It is intended to serve as a forum for the local community to provide direct input to PG&E and regulatory agencies on matters related to DCPP decommissioning. The DCDEP functions solely in an informational and advisory capacity.  The meetings and workshops held by the DCDEP allow local community members to provide direct input to PG&E, and subject matter experts to provide information to the panel and the public about DCPP decommissioning.
The DCDEP will help inform PG&E's site-specific decommissioning plans including future land use and repurposing recommendations.  Final decisions regarding DCPP decommissioning will be made by PG&E in conjunction with the appropriate regulatory agencies.  PG&E intends to continue to engage with the DCDEP and solicit input from the public during the multi-year decommissioning process.
The DCDEP is comprised of representatives from the local community.  Each member of the DCDEP serves a two-year term (following the initial staggering of terms). The inaugural panel was formed in May 2018 and has staggered terms as assigned by the membership at its first meeting through a facilitated process.  Membership will be renewed or vacancies refilled through approval by a majority of the community members of the DCDEP and PG&E consistent with the DCDEP Charter.
The current member's complete profiles can be found by following this link.